OUR STORY
A Brief History

of The George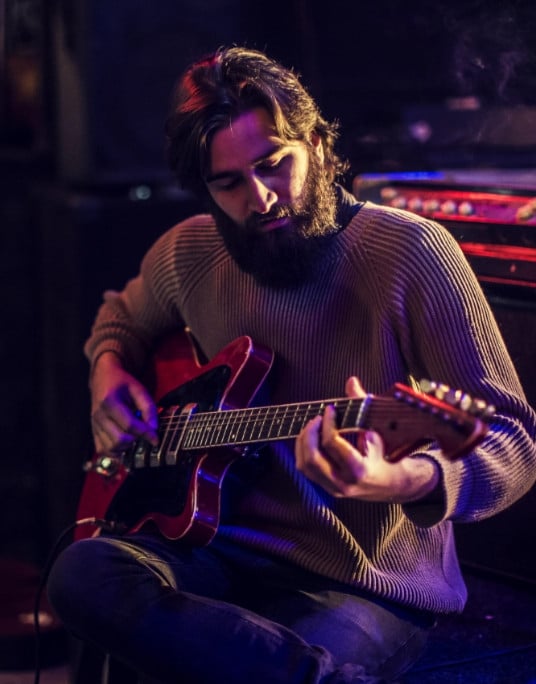 MORE THAN JUST A VILLAGE PUB
At the Heart of

Egerton Village.
Dating back to the 16th century, The George has always been at the heart of Egerton and the surrounding villages, rural communities proud of their corner of The Garden of England. Today it's a village with a strong community spirit and The George hosts events and get togethers celebrating our community.
THE GEORGE'S HISTORY
Learn about

our varied history.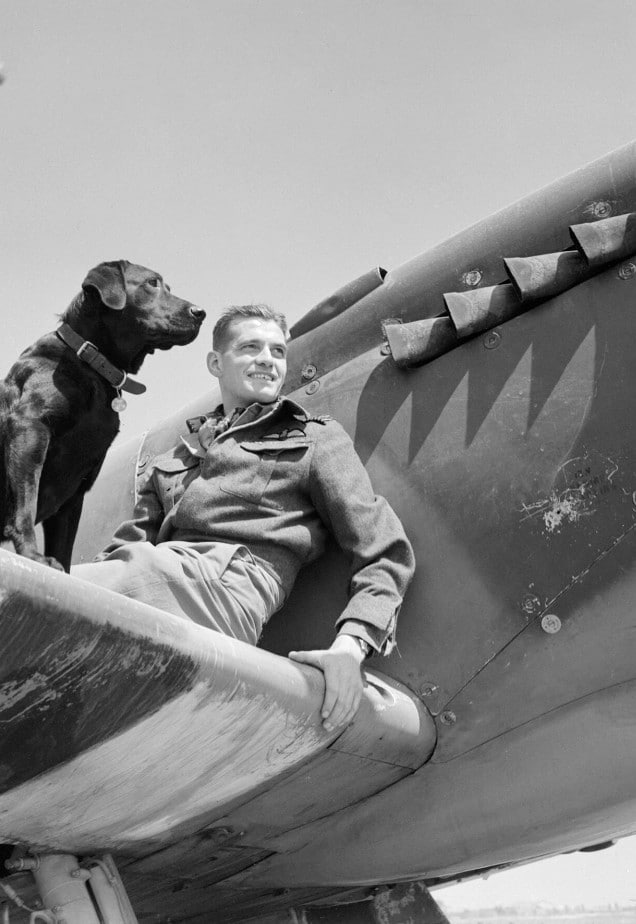 A PROUD AVIATION HISTORY
The local watering hole for
WWII pilots.
During World War 2 Headcorn was home to an airbase used by Canadian, American and British pilots. Even closer to Egerton was the now defunct RAF Lashenden which has returned to agricultural land. The charismatic pilots saw The George as their "local", with beams in the bar adorned with their signatures.
Today we celebrate that proud history and The George is part of the Aero Legends group through which you can experience the thrill of a flight in one of lovingly restored RAF spitfires.